30 Day Money Back Guarantee

Free Delivery from Melbourne
---
Signature is a strong, nature inspired scent. Uplifting and Bright.
Top Notes: Orange, Kaffir Lime
Middle Notes: Neroli, Violet Leaf
Base Notes: Cedarwood, Patchouli, Argarwood, Vetiver
Made with the highest grade oils and ingredients to create a complex scent profile.

High quality, portable tin.

Suitable for any skin type and will easily rub into skin.

20 grams per tin! Get a quality solid cologne, without breaking the bank.
HOW LONG WILL 1 TIN LAST?
The tin holds 20 grams of cologne. With consistent usage throughout the week it will last 4-5 months.
Cover the top half of your index finger with cologne. Then apply in a circular motion on neck and wrist.
Citrus. Cedarwood. Aromatic.
Citrus. Cedarwood. Aromatic.

Citrus. Cedarwood. Floral.

---
Portable Tin
Free Shipping
30 Day Money Back Guarantee
Customer Reviews
Interesting concept and worth using
I bought 2 colognes and signature is my favourite, smells awesome and the packaging is really well made too.
Bought with a discount
I use this with my normal spray cologne and I find it works really well. Use it right after a shower and then again throughout the day
Normally use spray cologne
This goes really well with 1 million. I use it both together and it stays on all day
Happy with purchase
You need to use a lot for it to be a strong smell, but Signature is a great scent
The World's Most Premium Solid Cologne.
---

Tin locks into
place with magnetic clip.
---

Ultra concentrated scent that last +6 hours.
---

One tin will last up to 5 months with continuous use.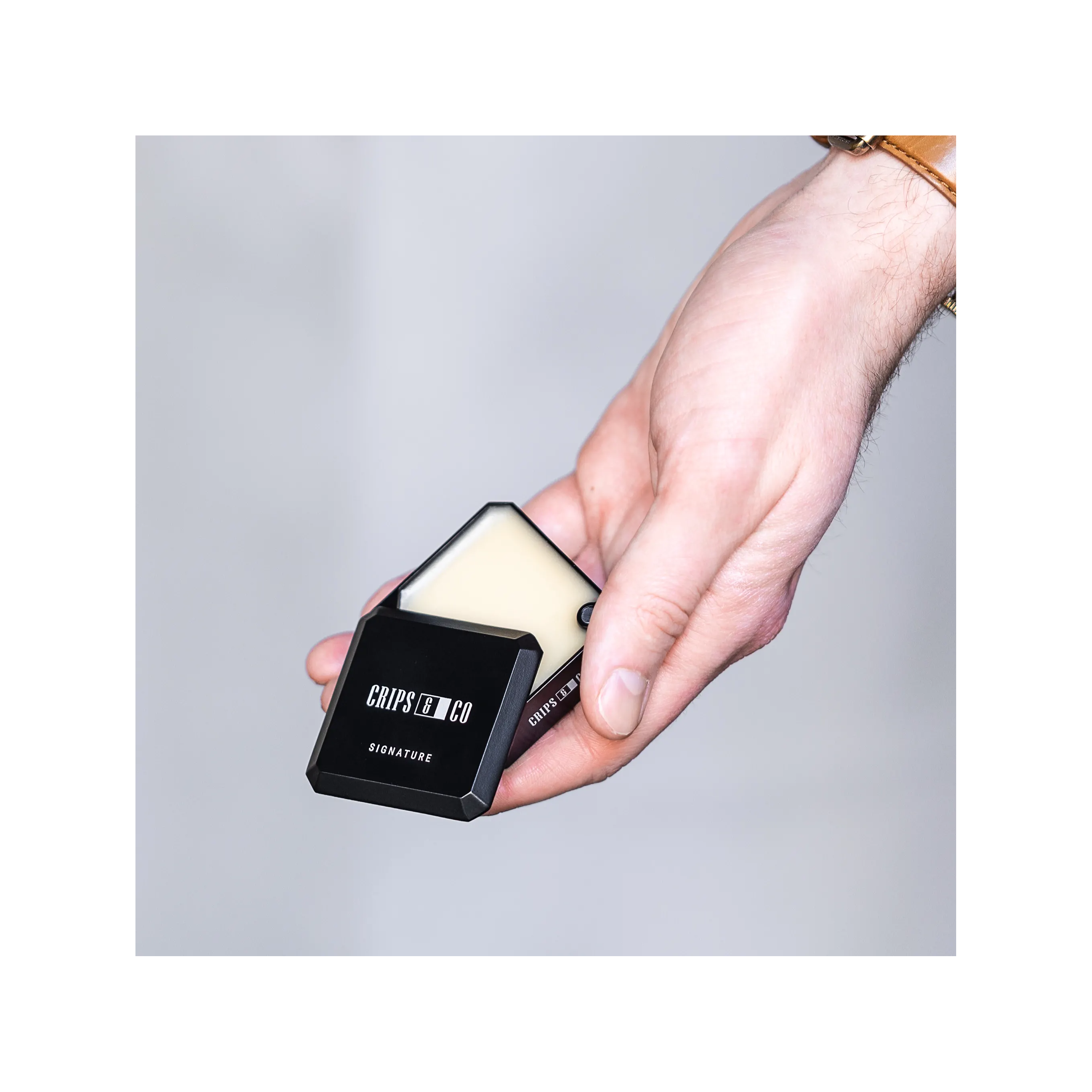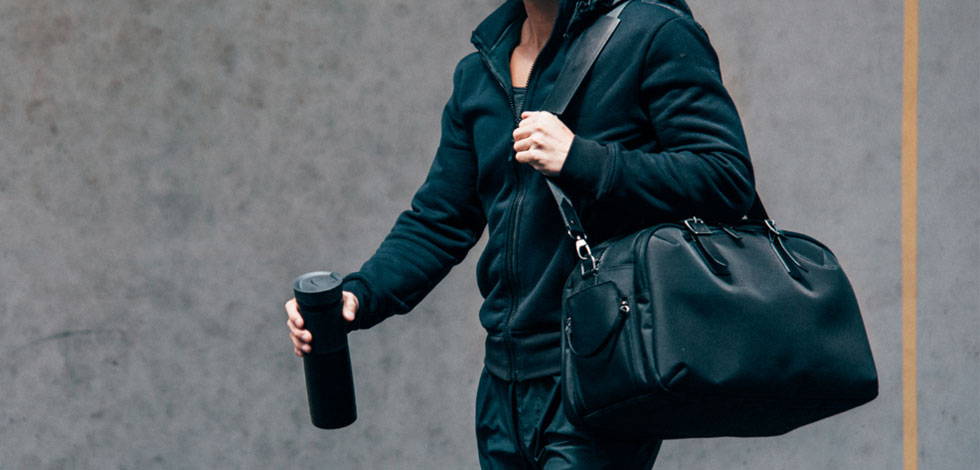 ---
Apply after your workouts to remain fresh and feeling confident throughout the day.
---
Spruce up for occasions after work. Easy to apply and is much more discrete than spray cologne.