Everyday Use, at $3 Per Gram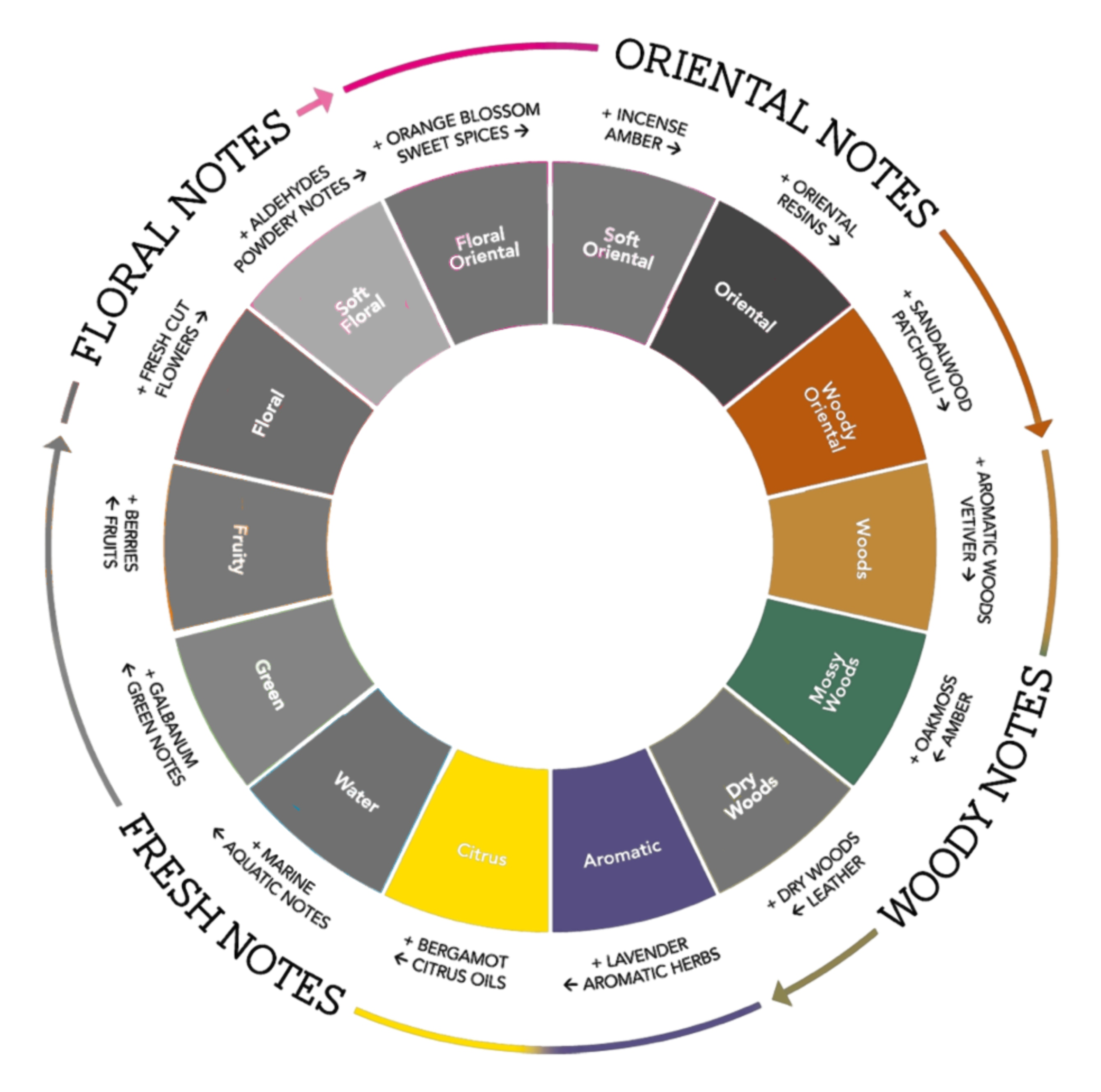 Key Notes:
Bergamont, Lavender,
German Chamomile, Peru Balsam, Amber, Patchouli, Tonka Bean
HOW LONG WILL 1 TIN LAST?
The tin holds 15 grams of cologne. With consistent usage throughout the week it will last 3 months.
WILL THE TIN LEAK IF LEFT IN A BAG?
No. We have designed the tin with a magnetic clasp that clips into place and ensures no leakage.
Cover the top half of your index finger with cologne. Then apply in a circular motion on neck and wrist.
Made with the highest grade oils and ingredients to create a complex scent profile.

High quality, portable tin.

Suitable for any skin type and will easily rub into skin.

20 grams per tin! Get a quality solid cologne, without breaking the bank.
At the moment we don't offer returns - unless there is a fault in the product.

Please message our team via Instagram if you want more information about the scent profile of each cologne.

Our colognes are made with the highest quality ingredients, so we have no doubt you will love the cologne upon finding which suits you.

Sample packs will be available soon.
Portable Tin
Free Shipping
Highest quality
The World's Most Premium Solid Cologne.
---

Tin locks into
place with magnetic clip.
---

We've teamed with Australian chemists to create an ultra concentrated scent.
---
Apply after your workouts to remain fresh and feeling confident throughout the day.
---
Spruce up for occasions after work. Easy to apply and is much more discrete than spray cologne.
---