---
---
Made with the highest grade oils and ingredients to create a complex scent profile.
The portable tin can be taken with you on the go.
Suitable for any skin type and will easily rub into skin.
---
---
Scent is inspired by 1 Million Paco Rabanne

Whether you're in the office, at the gym or having a drink with friends - you want to be smelling great, right?

Alpha is an everyday scent that you can apply with confidence, keeping you feeling fresh, without being too overpowering.

If you wear cologne often, or are the person in your social group who looks fresh everywhere they go, this scent is definitely for you.  
HOW LONG WILL 1 TIN LAST?
The tin holds 15 grams of cologne. With consistent usage throughout the week it will last 3 months.
WILL THE TIN LEAK IF LEFT IN A BAG?
No. We have designed the tin with a magnetic clasp that clips into place and ensures no leakage.
Cover the top half of your index finger with cologne. Then apply in a circular motion on neck and wrist.
Our team have put a lot of effort into making the best product on the market, and the same goes for our customer service.
On the off chance it's not for you send us a message and we can refund your purchase, less shipping costs.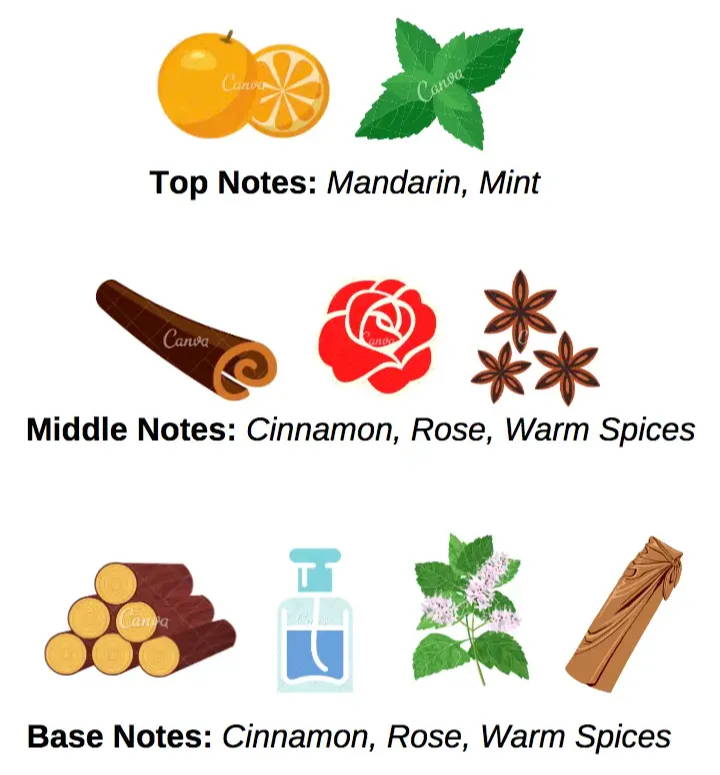 Portable Tin
Free Shipping
Highest quality
The World's Most Premium Solid Cologne.
---

Tin locks into
place with magnetic clip.
---

We've teamed with Australian chemists to create an ultra concentrated scent.
---
Apply after your workouts to remain fresh and feeling confident throughout the day.
---
Spruce up for occasions after work. Easy to apply and is much more discrete than spray cologne.
---