---
Compared to Spray Cologne
---
---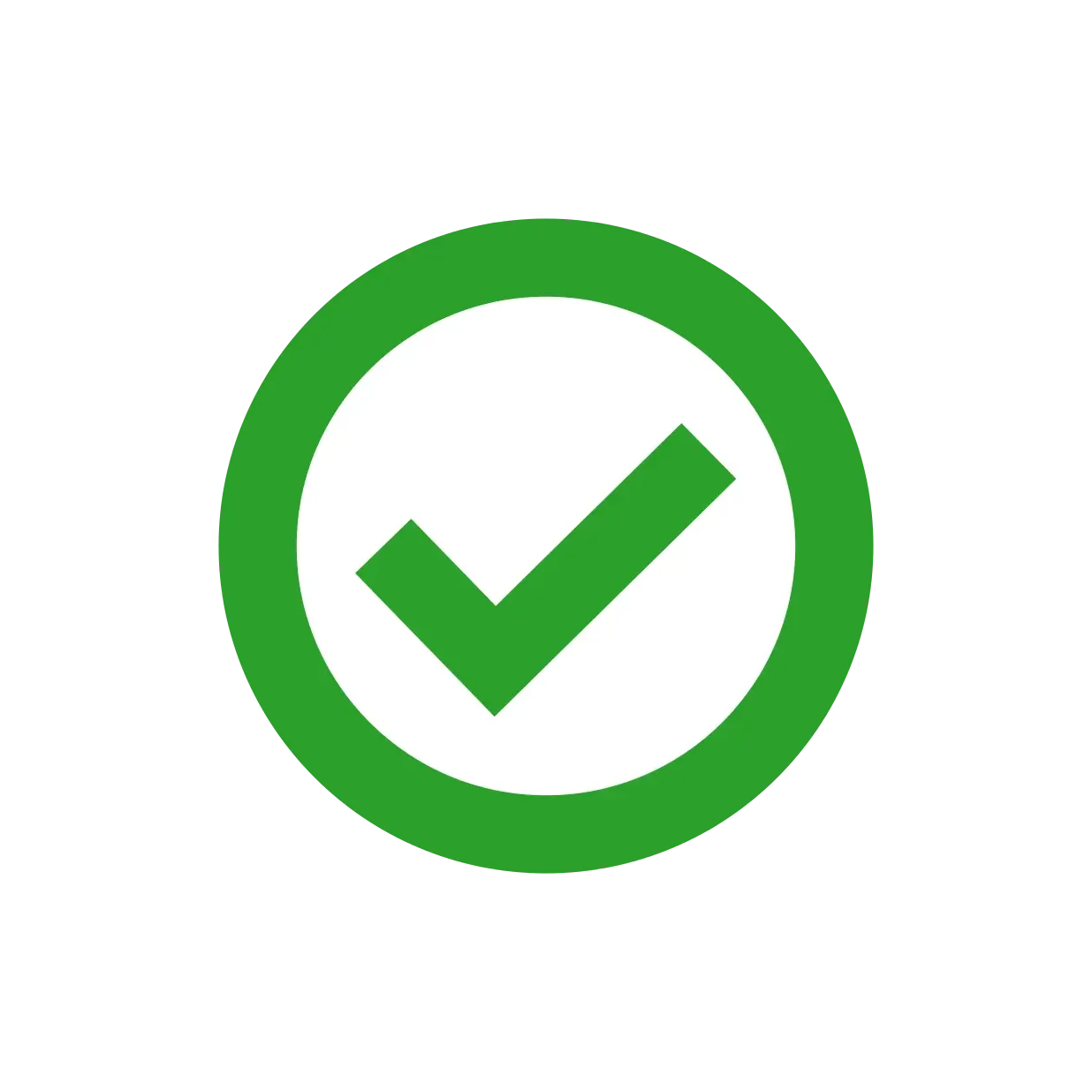 ---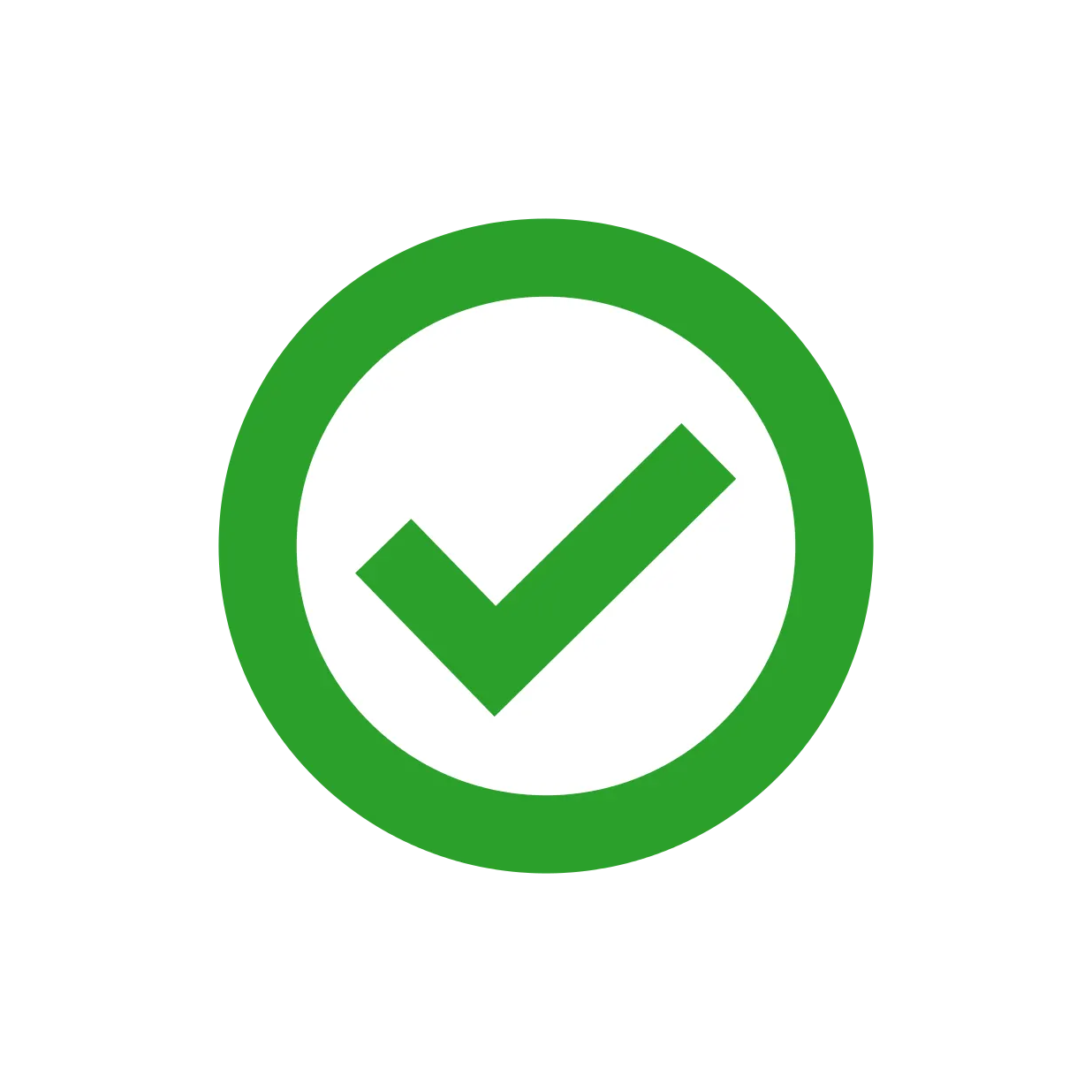 ---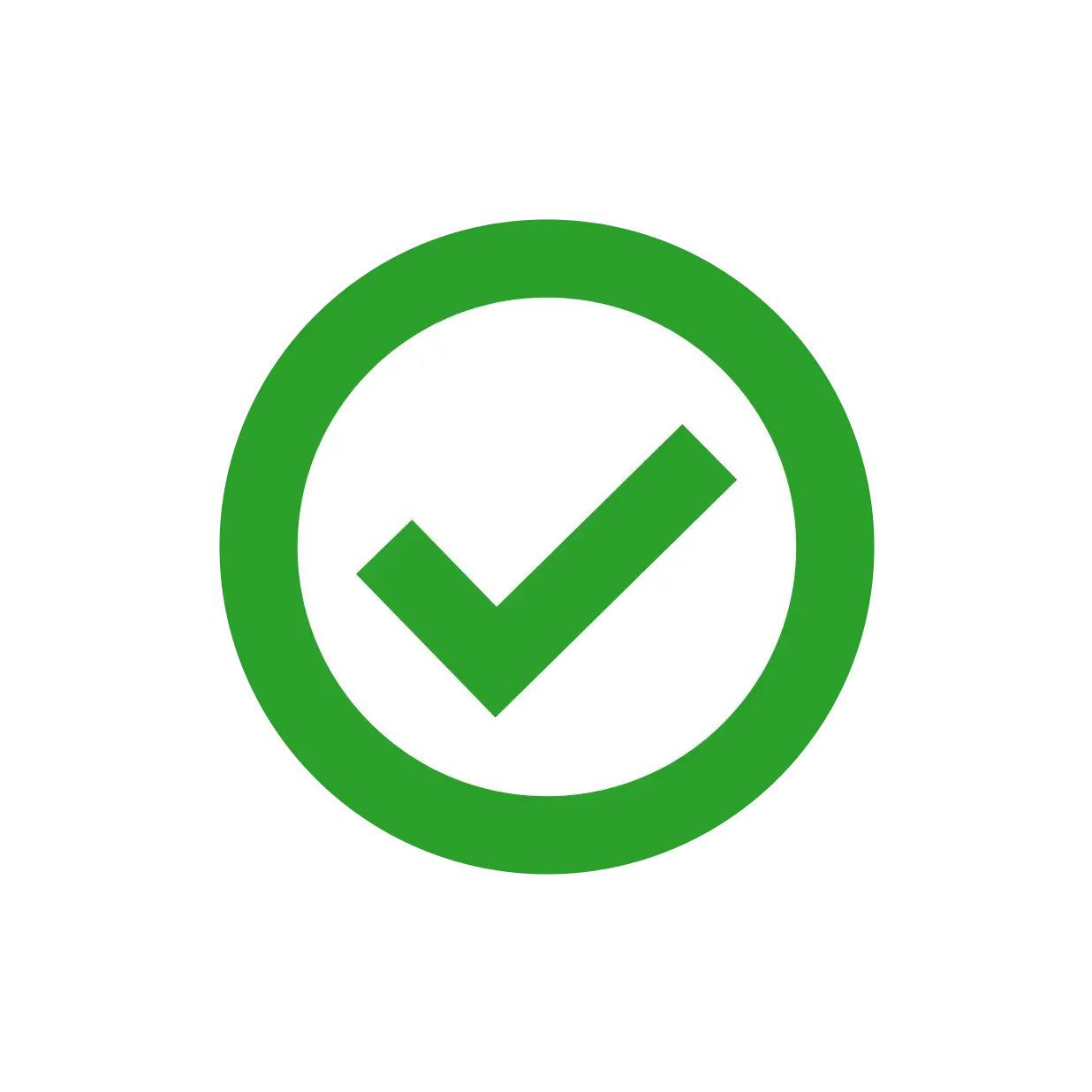 ---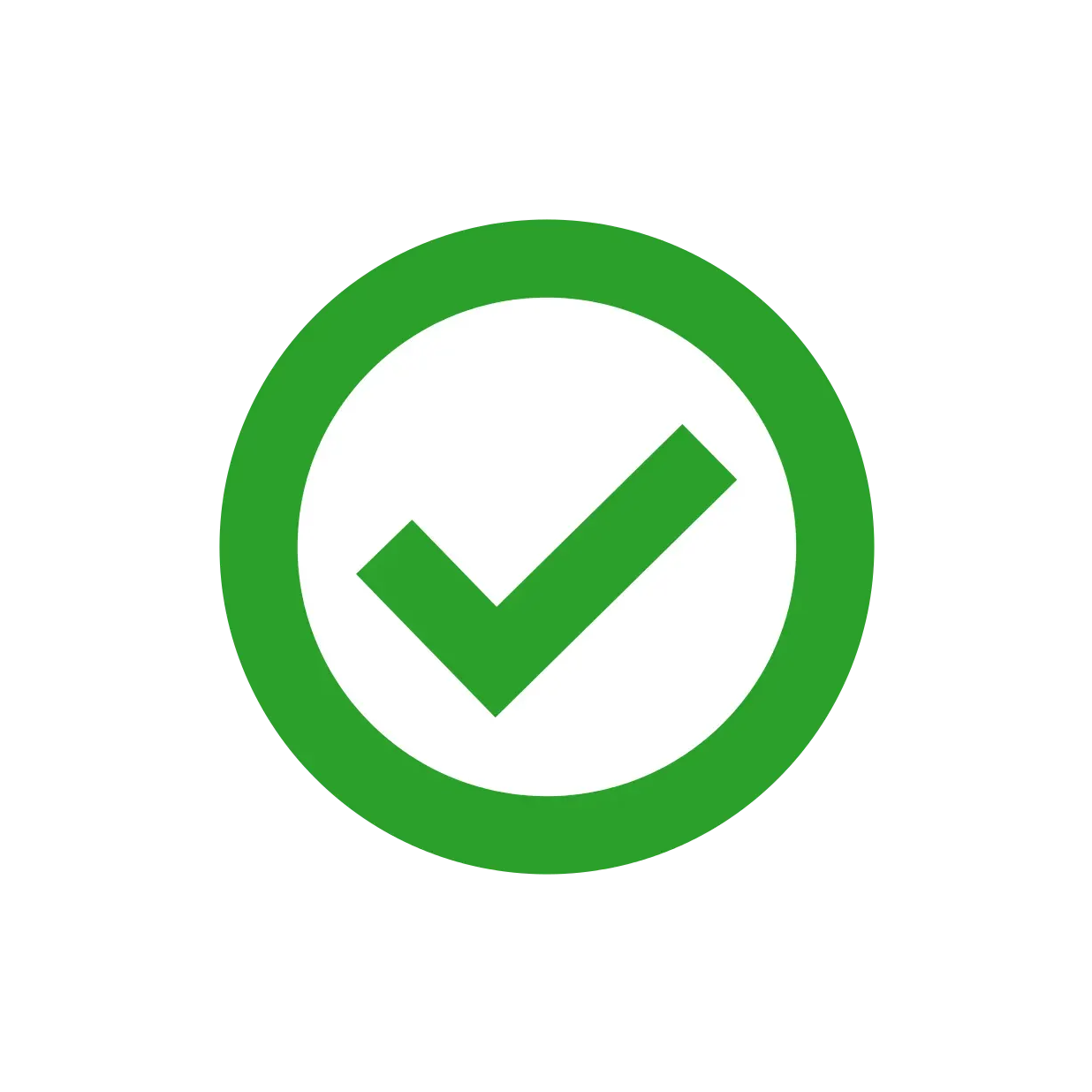 ---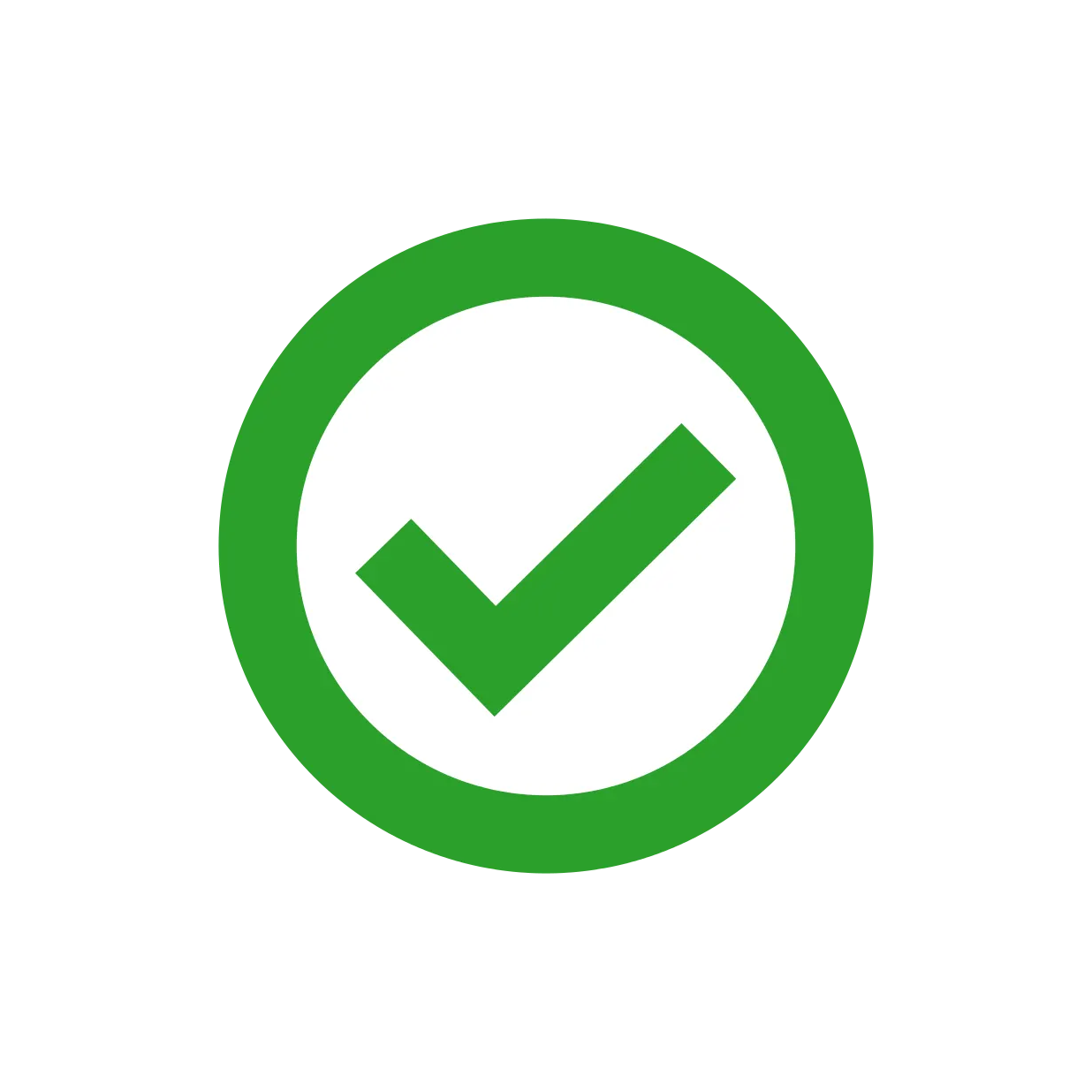 ---
---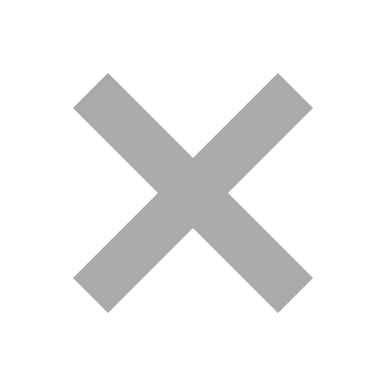 ---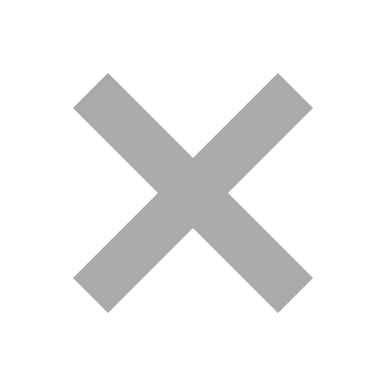 ---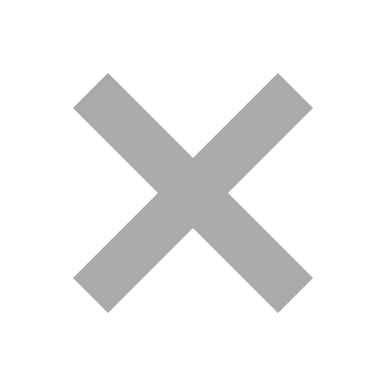 ---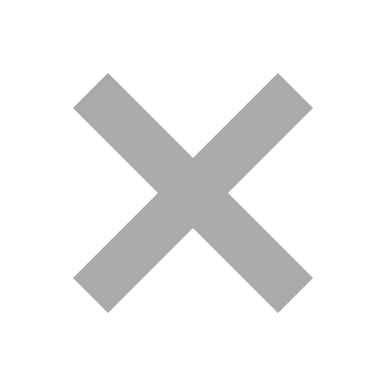 ---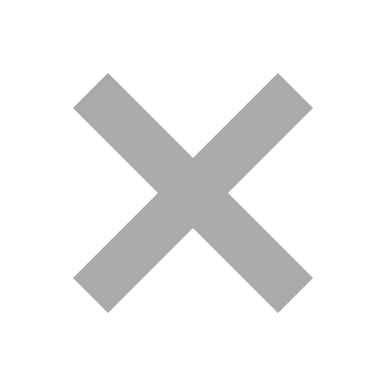 ---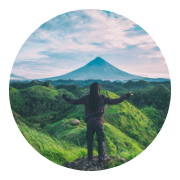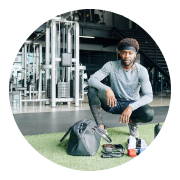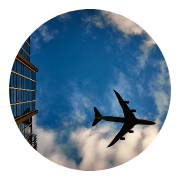 How Does Solid Cologne Last So Long?
Using all natural wax and butter creates a solid cologne that is deeply absorbed by your skin.

This forms a layer of cologne that stays on your skin, which is what causes a long-lasting scent.

A similar priced spray cologne just won't compare!

The scent will evaporate before hitting the skin meaning more needs to be applied to have a similar impact, drying out your skin in the process.
Mixes Into Skin Naturally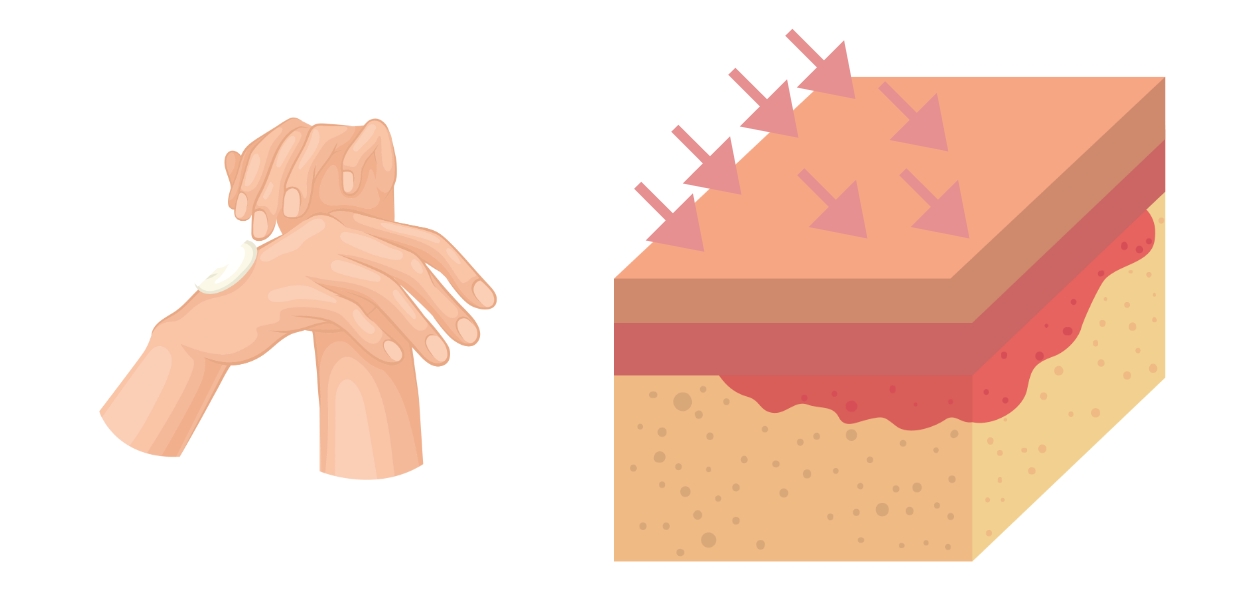 ---
---
Here's What Others Have to
Say About Crips & Co...

---